Chiropractor Richard Lezotte D.C.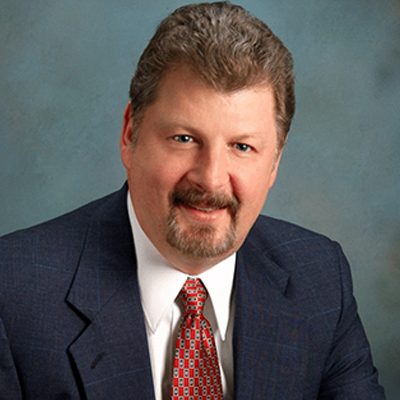 "For months I suffered from cluster headaches…then my parents sent me to a chiropractor and within one week they were gone. I knew then and there, that this was amazing stuff."
It wasn't until after 15 years of practicing as a Respiratory Therapist that I chose to change my career path to include chiropractic. After having children and getting my family in order, I decided to attend Life University in Marietta, Georgia.
During that period of time, I found chiropractic care to be helpful in improving my overall health and well-being.
Chiropractic Education
While completing my graduate work I enjoyed a variety of subjects including anatomy, neuro-anatomy, biochemistry, nutrition, and physiology, as well as a variety of chiropractic technique classes. I completed my course of study graduating Magna Cum Laude in 1999.
I have now devoted over 30 years of my life to providing quality patient care and hope to continue for many years to come.
Outside the office
I am married and have 3 daughters. My wife, Melissa, is a registered nurse and my oldest daughter Amanda is a teacher and mother of a 3 year old in the South Bend Indiana area. My second daughter, Alana, has recently completed her degree and is currently working in the banking industry. My youngest daughter, Hannah, started this year at Ferris State University and is working on her degree in architecture.
I consider myself an excellent listener and hope I get the opportunity to meet you in person and discuss your specific health challenge. Give our East Lansing chiropractic office a call.
OFFICE HOURS
---
Monday
9:00am - 1:00pm
3:00pm - 6:00pm
---
Tuesday
Closed
---
Wednesday
9:00am - 1:00pm
3:00pm - 6:00pm
---
Thursday
Closed
---
Friday
9:00am - 1:00pm
3:00pm - 6:00pm
---
Saturday & Sunday
Closed
Total Health Chiropractic of East Lansing